Improve your life through high quality general German courses.
The course helps students to improve their speaking, writing, readings and listening skills and to get acquainted with German culture.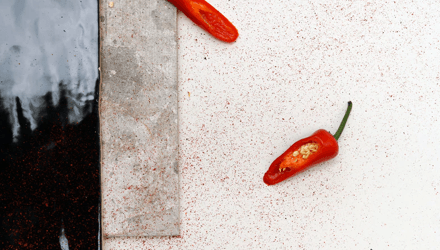 Our teaching philosophy is based on the Communicative approach which is a highly approved method in the language teaching field.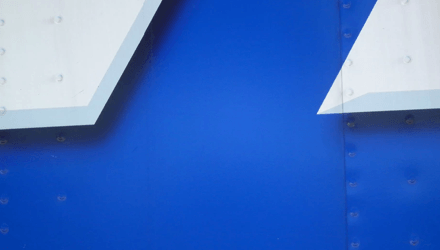 Teachers: We have the highly qualified teachers with various teaching qualifications.
The coursebook: Menschen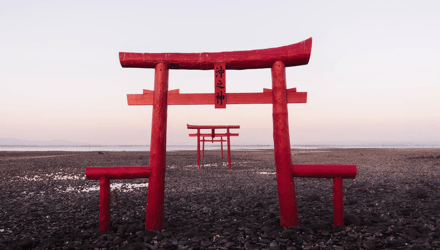 Levels
N
CEF
hr
Exams

5

C1

240

Goethe-Zertifikat C1

TestDaf

4

B2

240

Goethe-Zertifikat B2

TestDaf

3

B1

120

Goethe-Zertifikat B1

2

A2

120

1

A1

60
Copyright © 2018 Georgian-German Academy. All Rights Reserved.